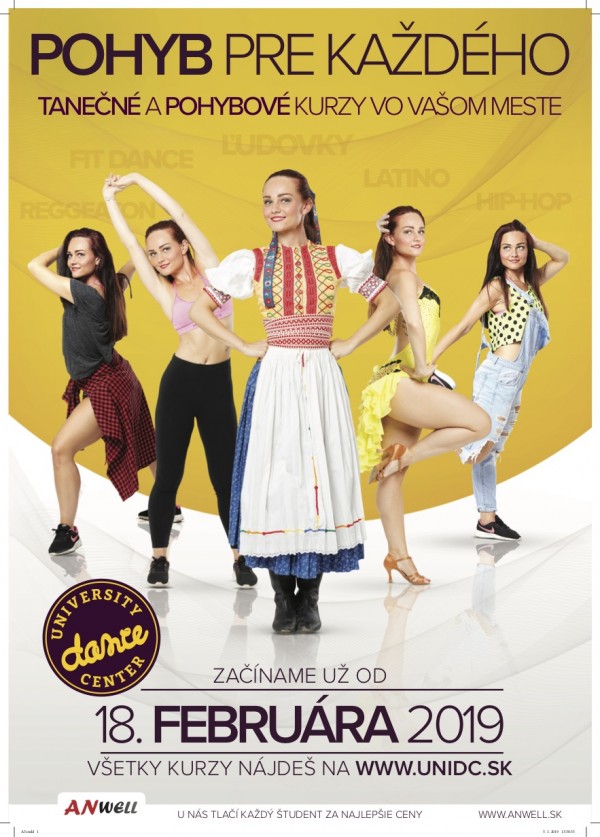 Letný semester je už čoskoro za dverami a aj ty si môžeš spestriť svoj študentský život s University Dance Center priamo na svojej škole. Príď sa zabaviť a odreagovať sa spolu s kamarátmi na tanečné a pohybové kurzy, ktoré začínajú už od 18. februára.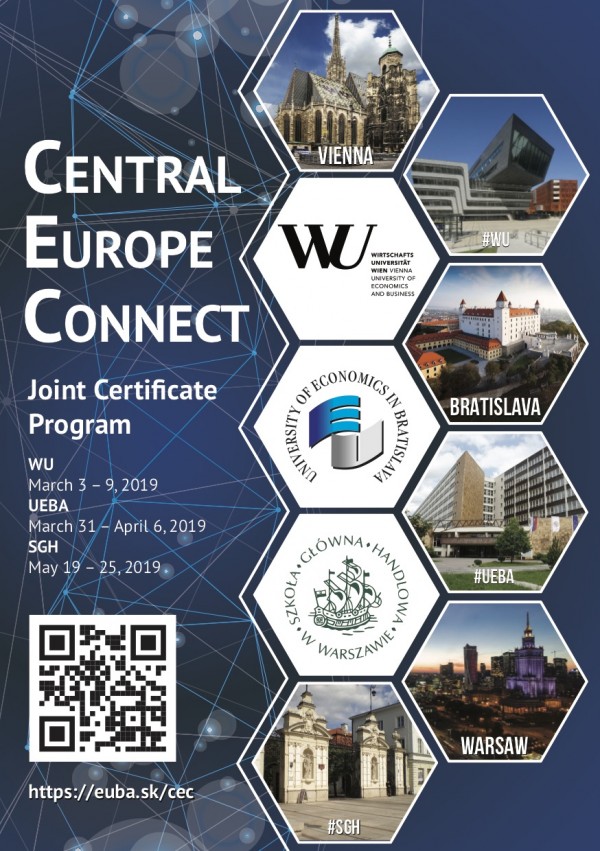 Si študent a premýšľaš ako si zvýšiť kredit na trhu práce a nabrať nové pracovné skúsenosti? Do tímu Oddelenia medzinárodnej mobility (OMM) na našej univerzite hľadáme šikovných študentov - dobrovoľníkov, ktorí sa zapoja do organizácie projektu Central Europe Connect. Toto podujatie sa uskutoční v termíne od 31. marca – 6. apríla 2019.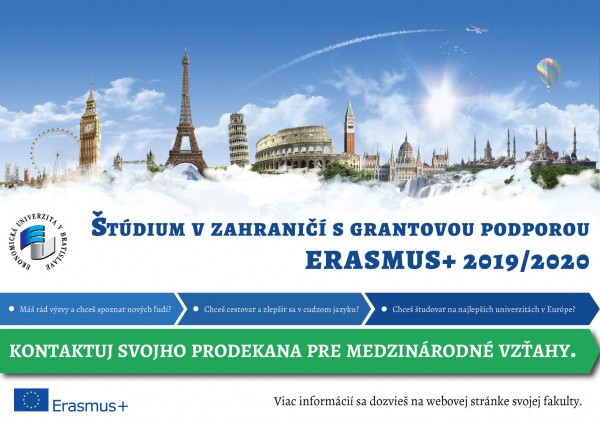 Máte radi výzvy a chcete spoznať nových ľudí? Chcete cestovať a zlepšiť sa v cudzom jazyku? Chcete študovať na najlepších univerzitách v Európe? Odpovedali ste 3X ÁNO? Využite príležitosť študovať v zahraničí prostredníctvom grantovej podpory Erasmus+ v ak. roku 2019/2020. Viac info na fakultných stránkach alebo u vašich prodekanov pre medzinárodné vzťahy.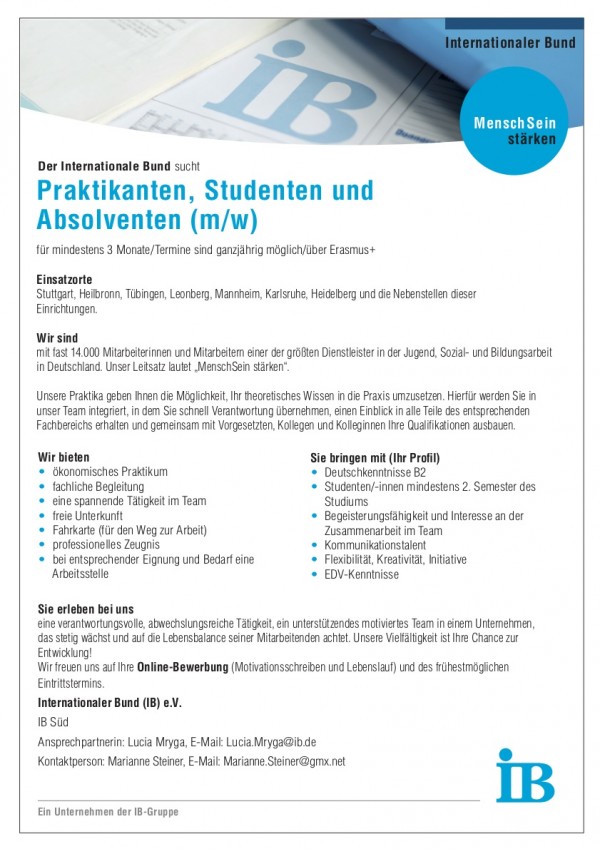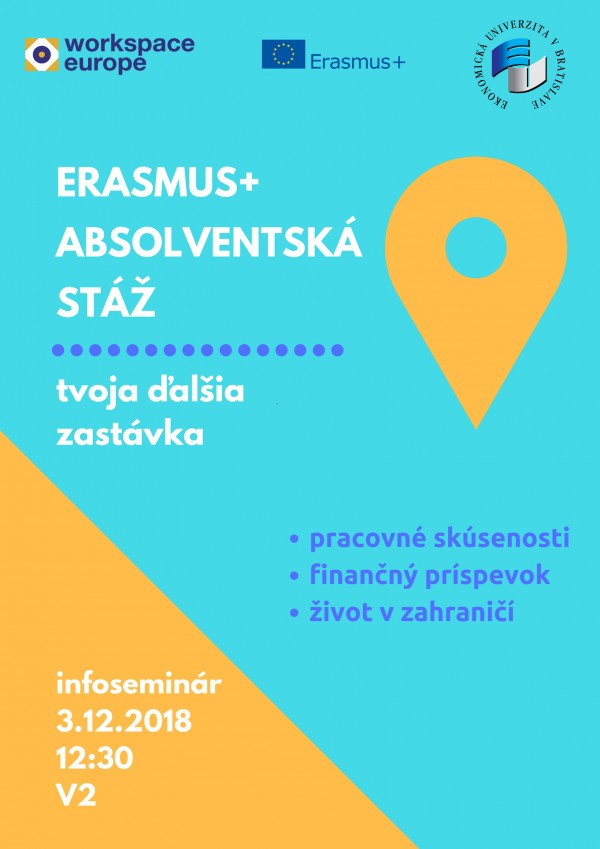 Rozmýšľate, čo po škole? Láka vás získať pracovné skúsenosti a zároveň si vyskúšať život v zahraničí? Na absolventskej stáži zažijete oboje. Príďte sa s nami porozprávať o absolventských stážach 3. decembra o 12:30 hod do spoločenskej miestnosti V2. Povieme si, čo je to vlastne absolventská stáž a ako si stáž vybaviť. Tešíme sa na vás i vaše otázky.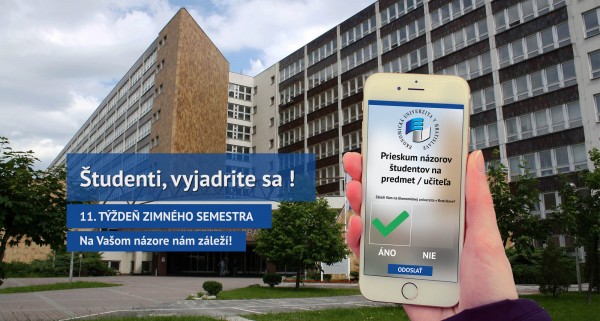 Študenti, v 11. týždni zimného semestra akademického roka 2018/2019 bude opäť spustená študentská anketa. Anketa Vám umožní vyjadriť svoj názor na učiteľa a predmety, ktoré tento semester absolvujete, preto neváhajte a využite túto možnosť. Anketa bude anonymná a bude Vám sprostredkovaná cestou Google Forms.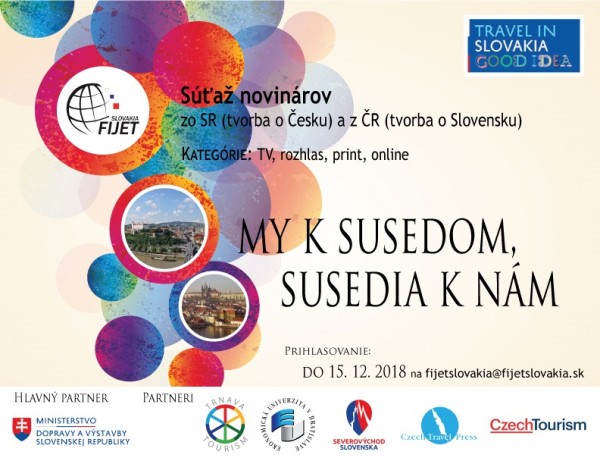 Študenti, opäť sa môžete zapojiť od súťaže! Tentokrát ide o súťaž pre tých, ktorí nielen radi cestujú po Českej republike, ale z týchto ciest píšu články v novinách, blogy, zážitky z ciest zaznamenávajú vo forme vlogov, videí, príp. tvorbou dokumentov a pod. Termín na prihlásenie: 15. december 2018.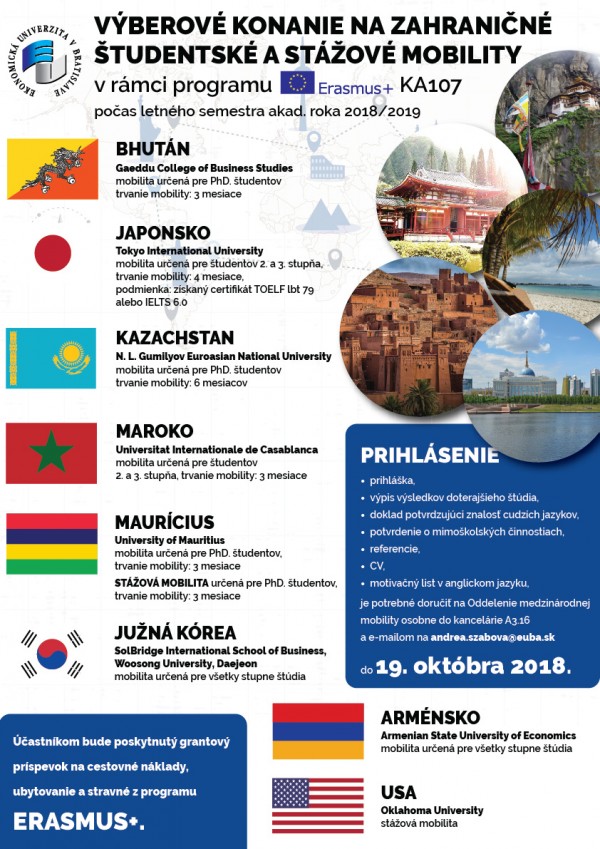 Si študent? Chceš navštíviť krajiny ako Bhután, Japonsko, Kazachstan, Maroko, Maurícius, Južná Kórea, Arménsko alebo USA a ochutnať nepoznanú kultúru či gastronómiu? Práve teraz máš možnosť prihlásiť sa na takýto študijný a stážový pobyt prostredníctvom programu Erasmus+ v letnom semestri 2018/2019. Termín na podávanie prihlášok máš do 19. októbra 2018.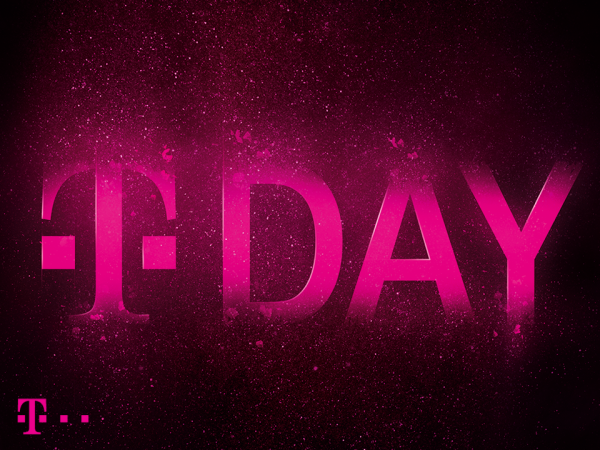 Ak si študent a myslíš na svoju budúcnosť, nezmeškaj túto príležitosť a zaregistruj sa na konferenciu T-DAY. Čaká ťa bohatý program: predstavíme ti naše technologické novinky a dozvieš sa všetko o aktuálnych trendoch vo svete informačných a komunikačných technológií. Pripravili sme pre teba aj konzultácie k pracovným pozíciám, darčeky, zaujímavé súťaže a chutné občerstvenie.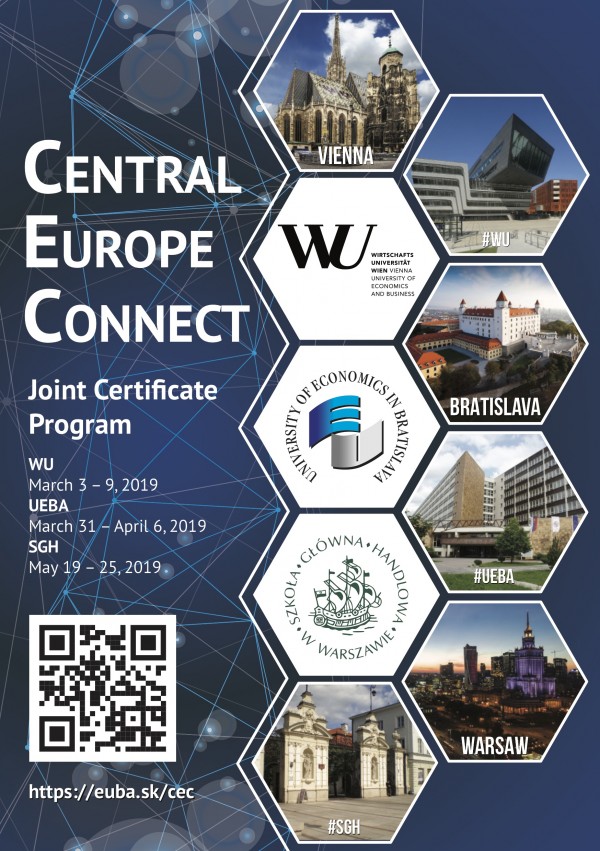 Be part of new project CEC –Central Europe Connect and enrich your study period about new knowledges.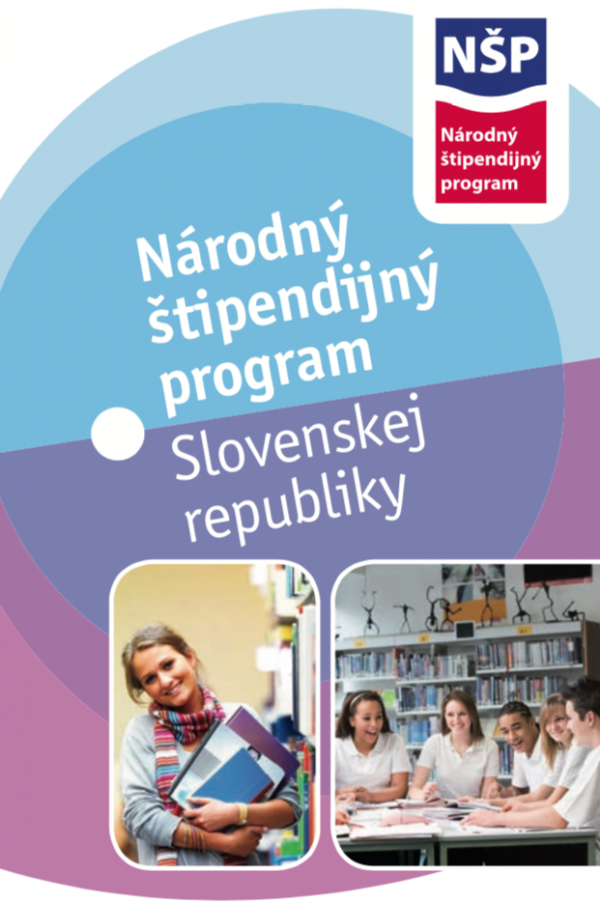 V rámci Národného štipendijného programu Slovenskej republiky na podporu mobilít je zverejnená nová výzva na predkladanie žiadostí o štipendium na študijné, výskumné/umelecké a prednáškové pobyty v letnom semestri akademického roka 2018/2019.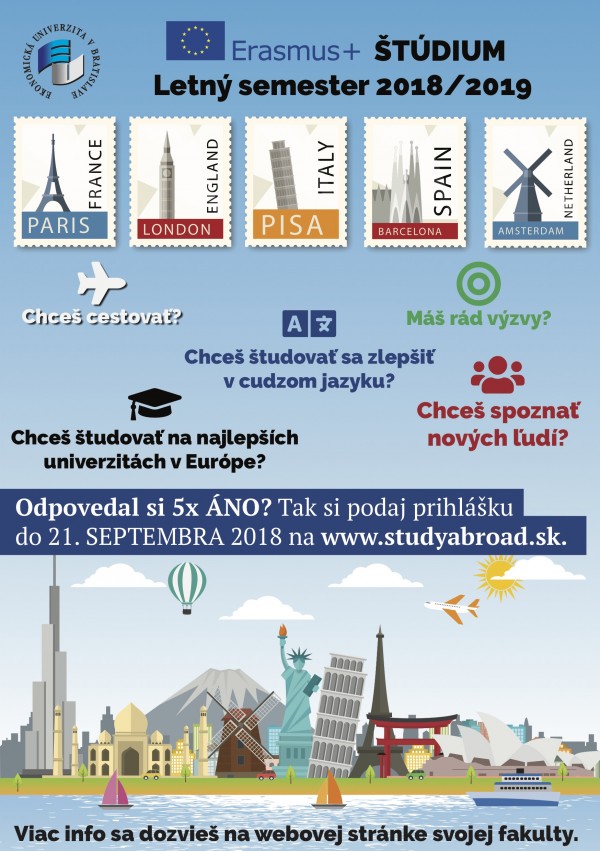 Dear students, you can sign up again at the Erasmus + study visit for the summer semester 2018/2019. So do not hesitate and submit your application at www.studyabroad.sk.