From 13 to 17 November 2019, EUBA students attended the 5th World International Games in Pula, Croatia. This year's championship was marked by records, with up to 2200 students from 22 countries and 62 universities participating on the event. The games were running in 12 sports disciplined. EUBA students fought in the athletics, basketball, football, table tennis, badminton and swimming.
In the athletics our students won 1st place and gold medals when they succeeded in competition from seven European and one African universities. In the tennis, EUBA students took a nice 6th place in the competition of 21 universities. The girls' team was successful in basketball and finished 4th. Less fortunate was the team of men who were one point short of the advancement from the group. 5th place was taken by our students in football and table tennis in the mixed category.
3rd place at the Slovak Universities Ice Hockey Championship
EUBA students also represented us at the Slovak Universities Ice Hockey Championships, which took place on 4 November 2019 in Nitra. Our students got 3rd place in the competition of 6 universities from Slovakia (UK in Bratislava, UKF in Nitra, EUBA, University of Žilina, Technical University of Košice, Slovak University of Technology in Nitra). For the second year in a row, EUBA students won an award at the tournament.
Students of the FBA EUBA with seat in Košice masterfully dominated the University League Košice 2019 in Mini Football
The results announcement ceremony concluded on 27 November 2019 the University Football League in Košice 2019. Here the best teams and players of the tournament were awarded. The team of PHF EUBA students called "Šťavičkári", which involved 10 teams from all universities in Košice, won masterfully without loss and also had the best scorer of the tournament - Tomáš Ilinj, who contributed to the first place by 19 goals.
Our thanks go to all students - athletes for exemplary representation and promotion of the good name of the University of Economics in Bratislava and we wish them a lot of success in the sports and in their study.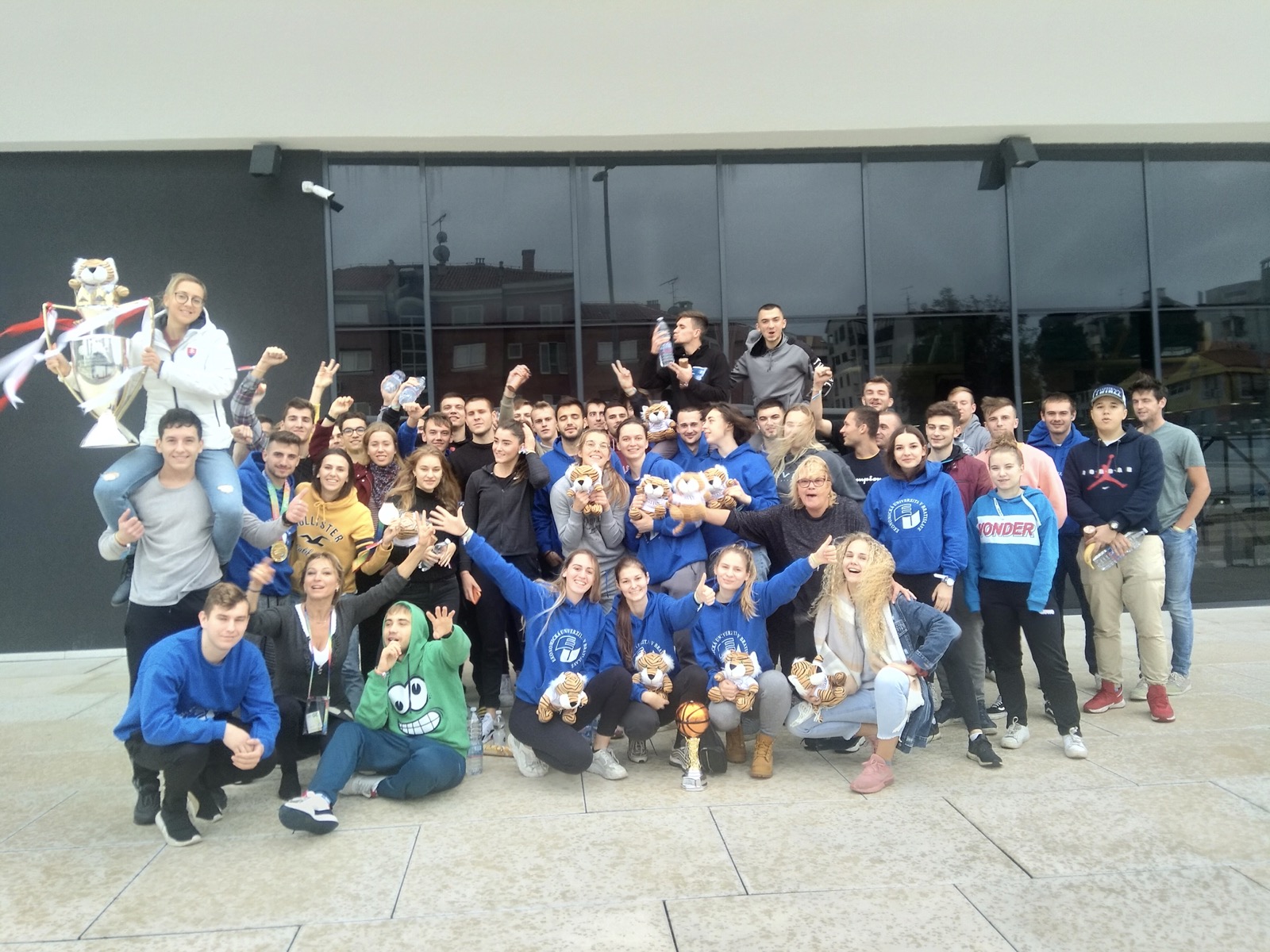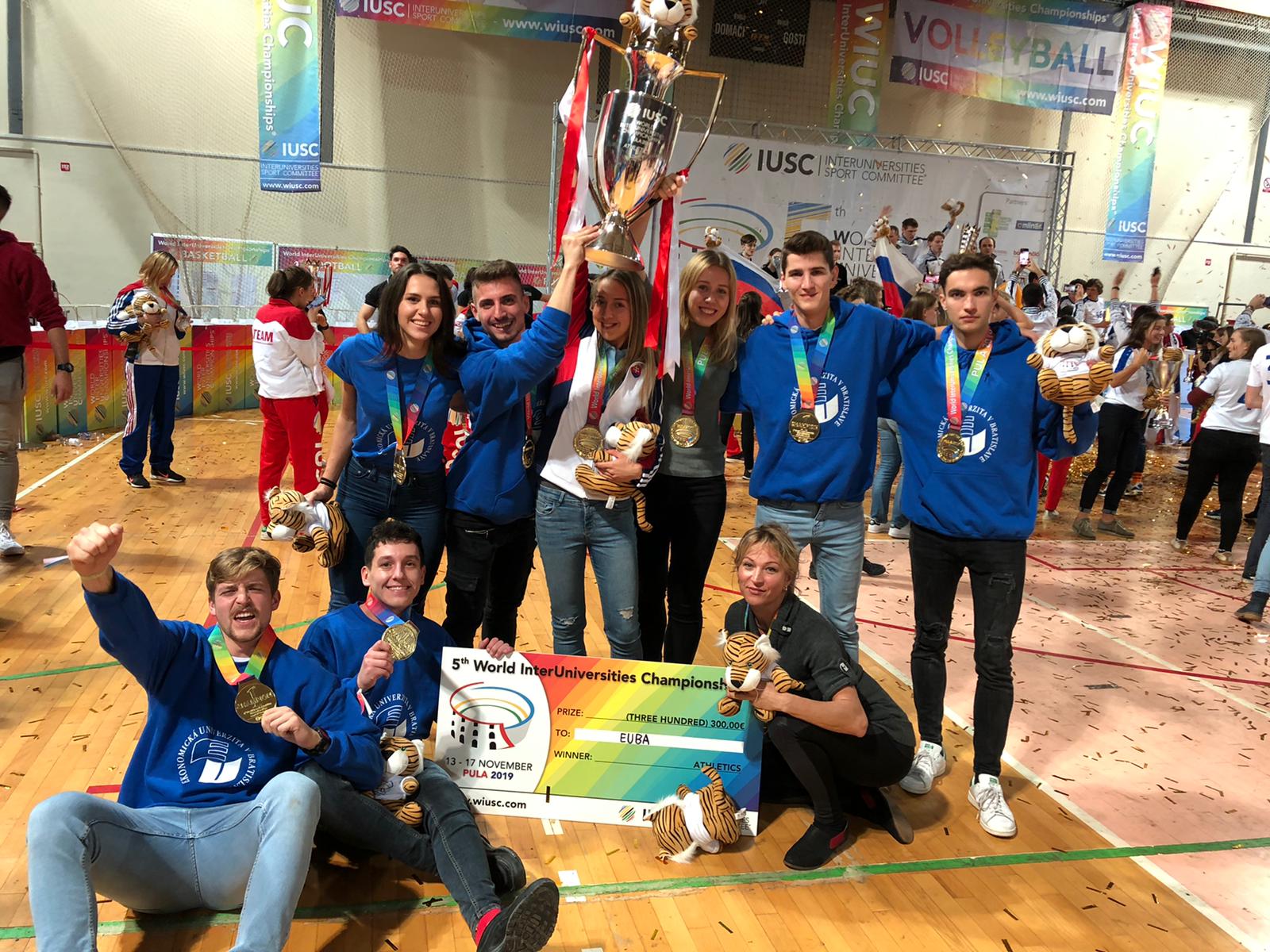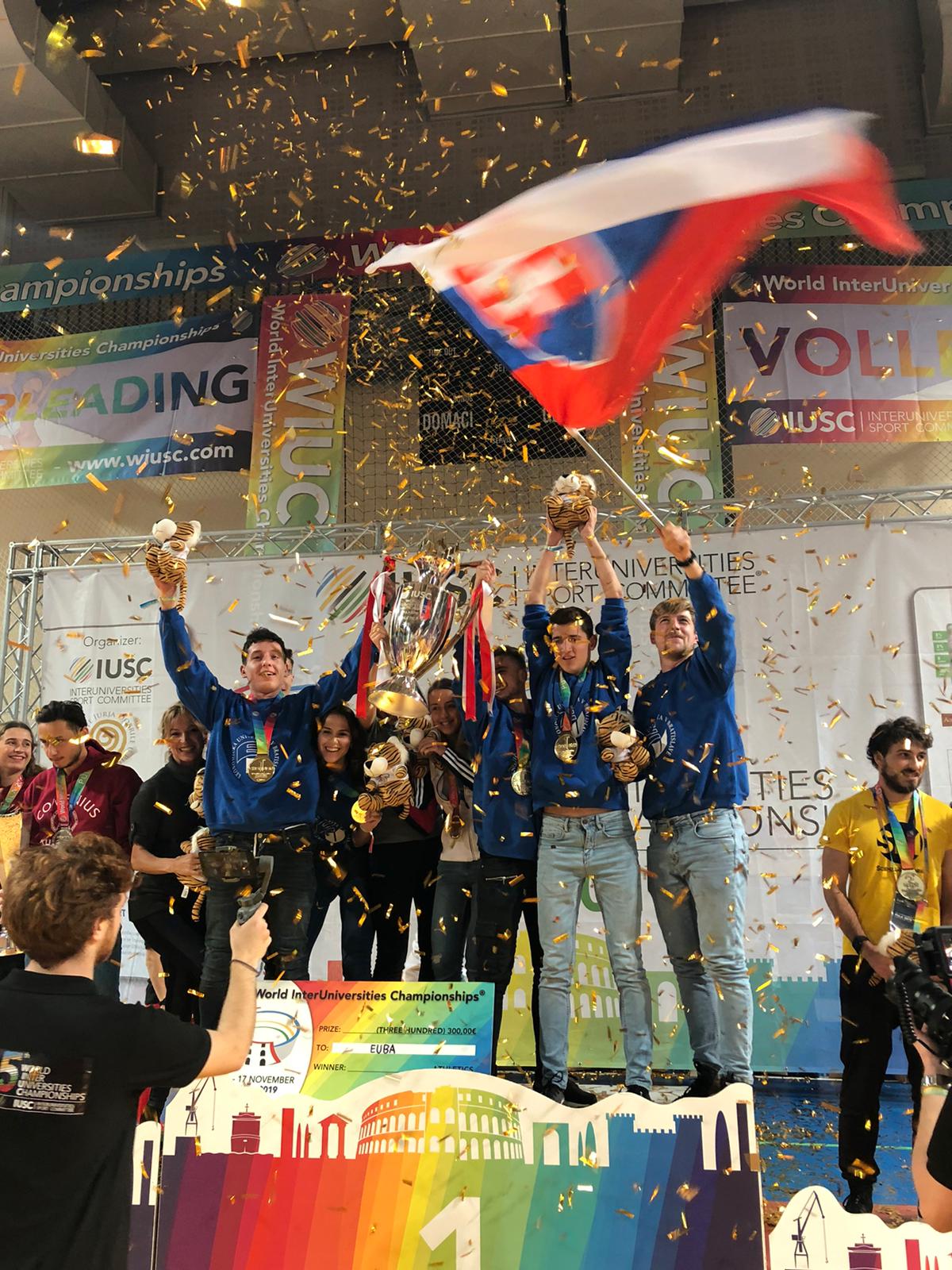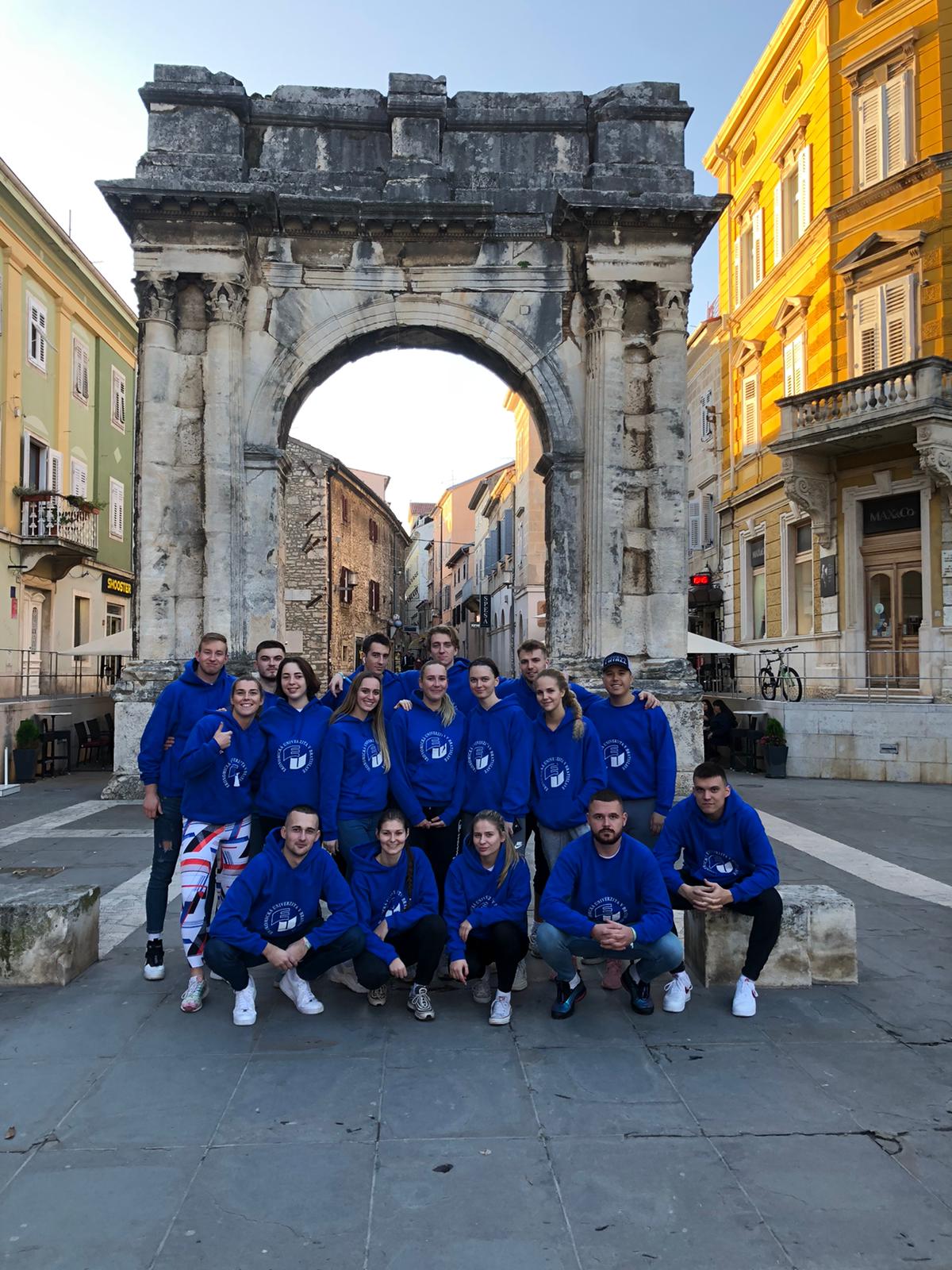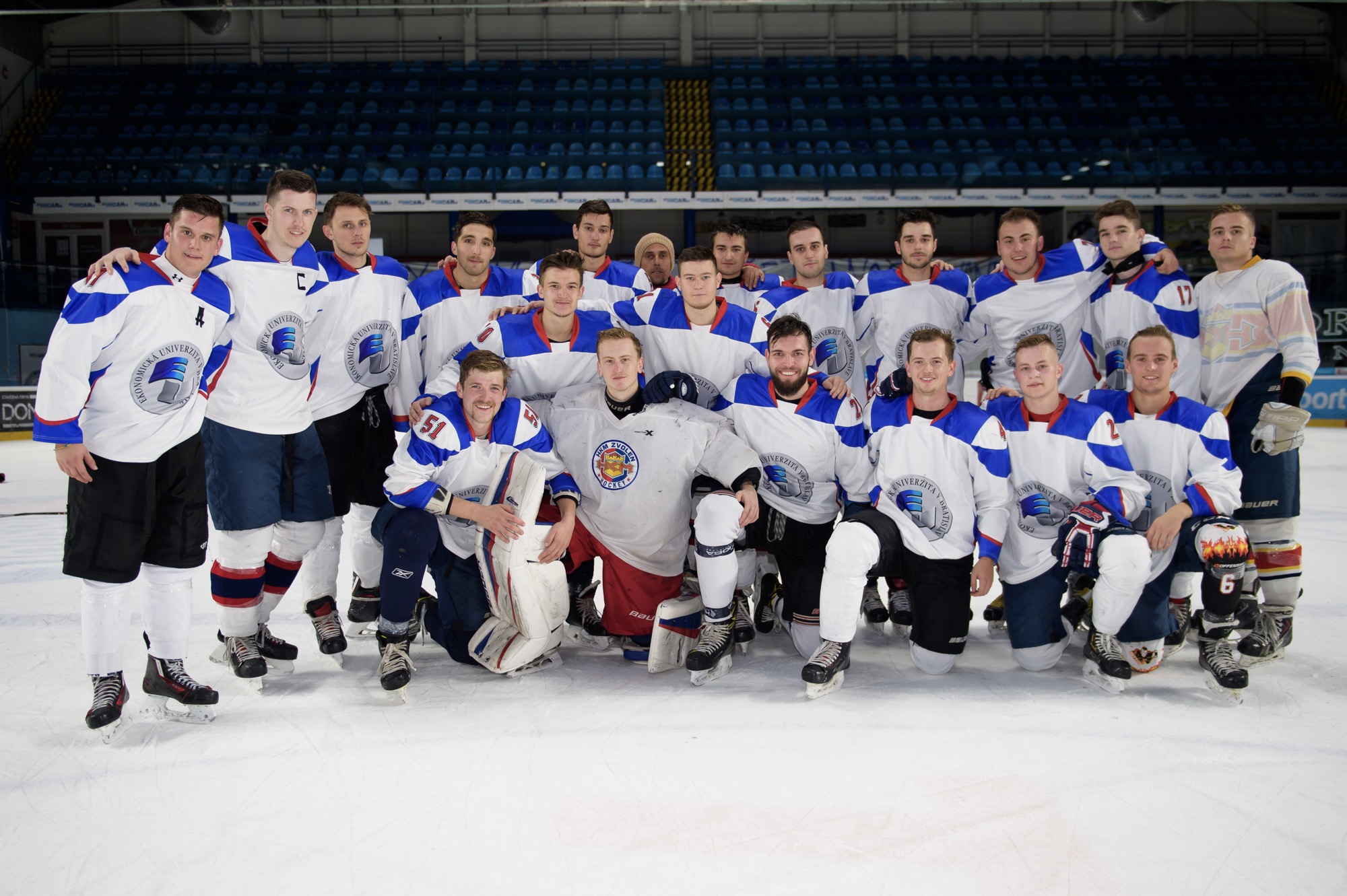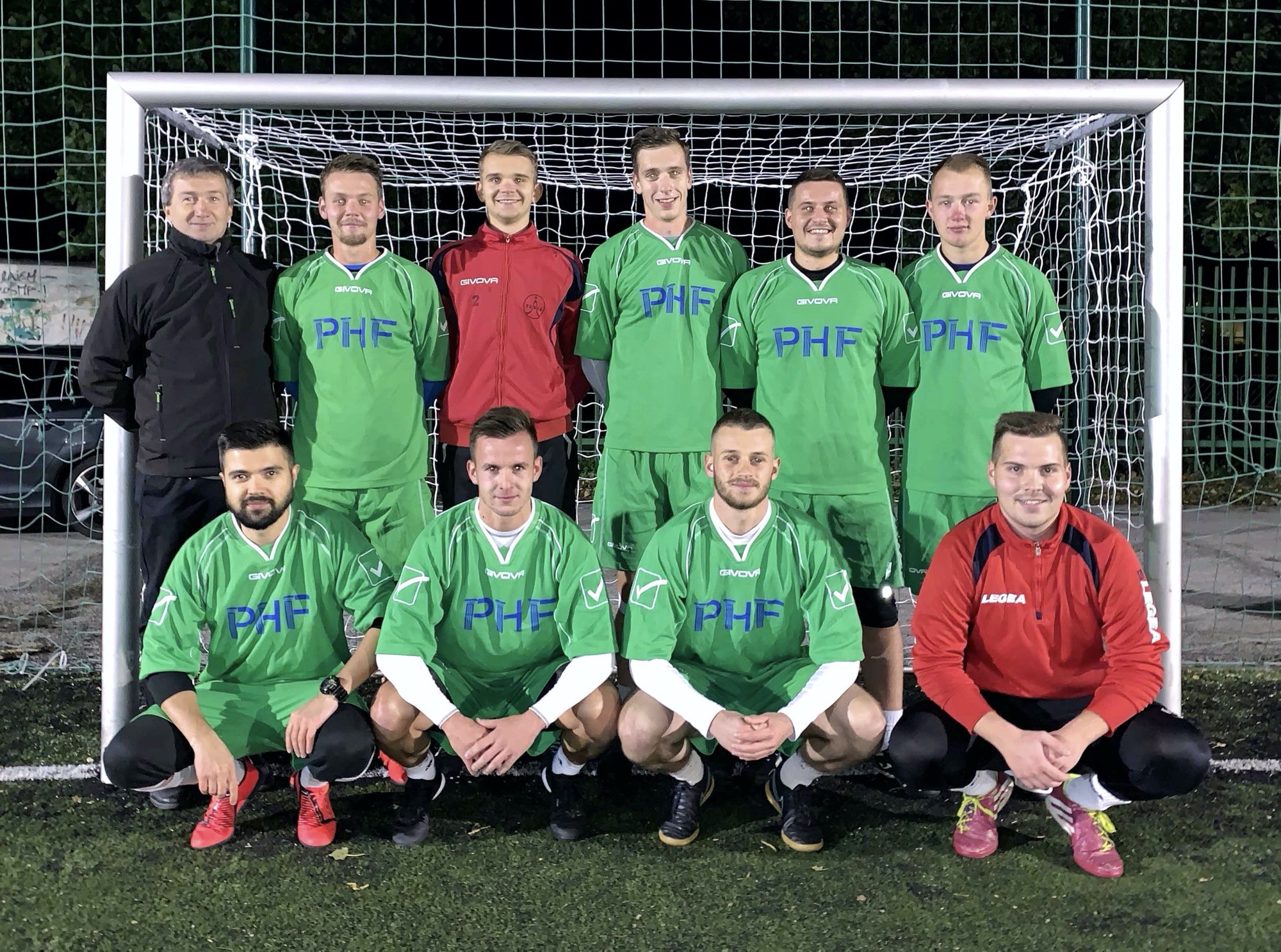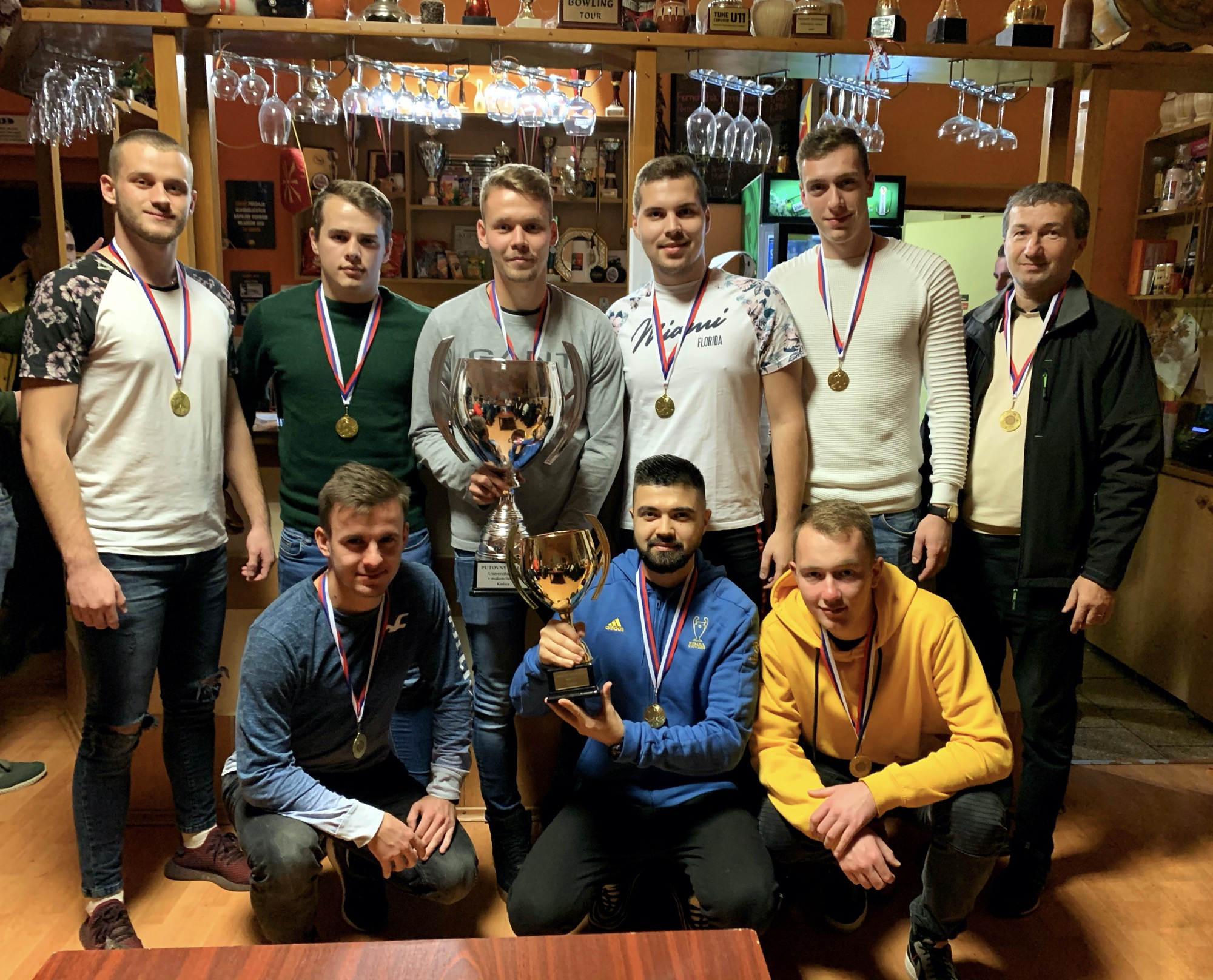 Source: Center of Physical Education and Sport, Faculty of Business Administration in Košice, Pavol Uhrin / FOTOSPORT.SK